On this page can be found images of classes, weapons used at the academy and events attended by members.
A few nice pictures of DMCA members in action.


Steve (right) and David (Left) at Warworth Castle (English Heritage) after a Dawn of Chivalry show, April 2017. The clothing is 13th century but the longswords are 15th century, sorry for the anachronism!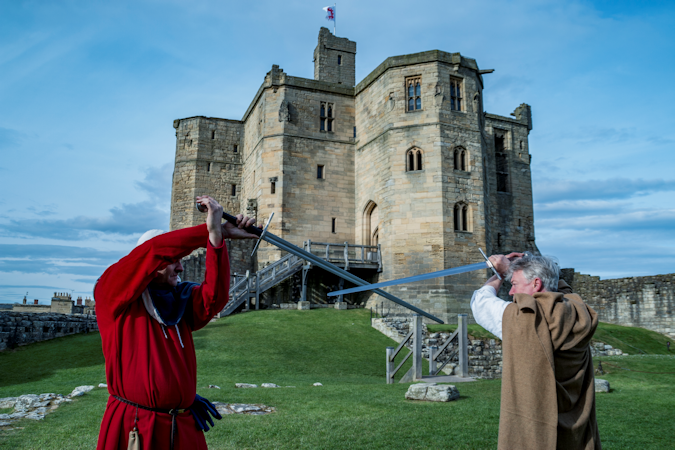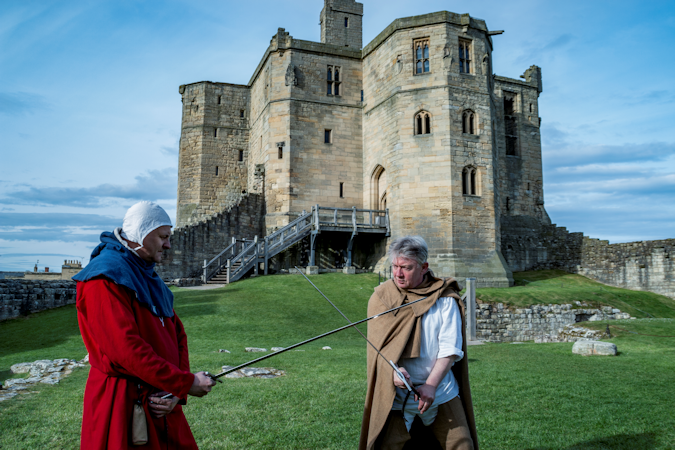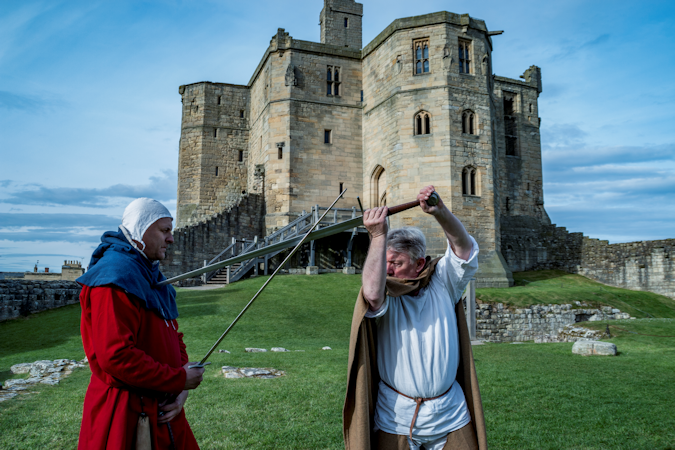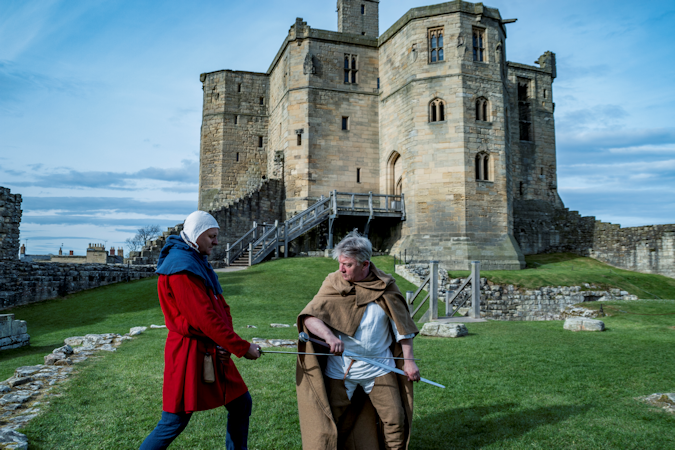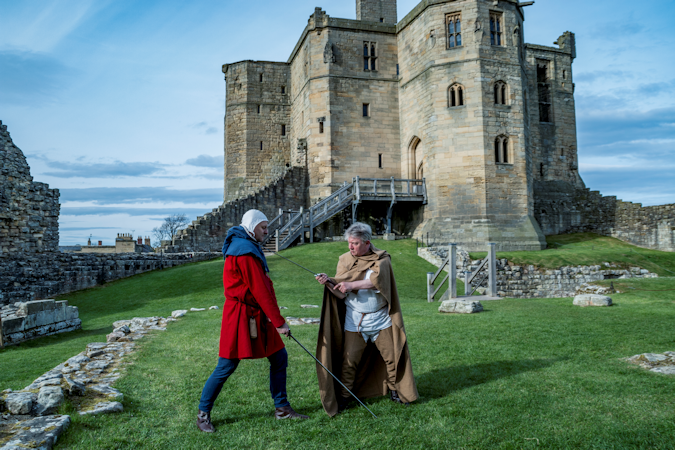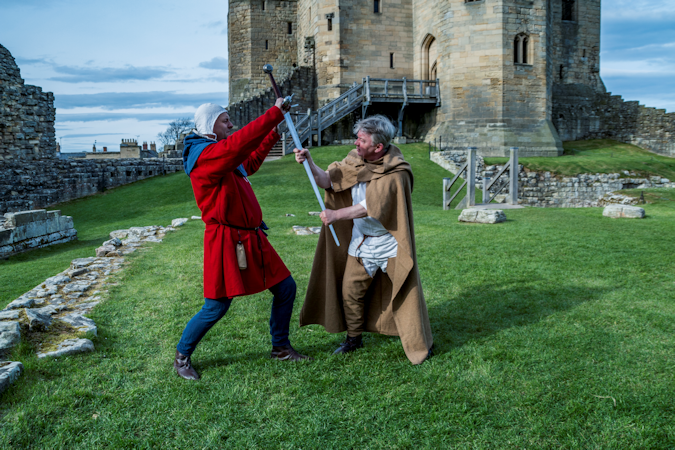 Pictures of training sessions at the DMCA.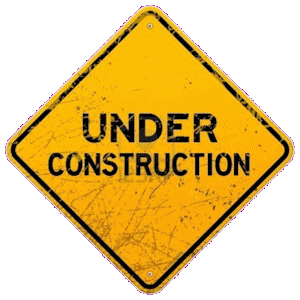 Pictures of various training weapons owned by members of the DMCA.
Longswords

These are the longswords owned by David and Catherine. Left to right: P. Regenyei x 2 (customised), P. Marek (customised) and Kovex Ars

Wasters

For prospective students, wooden wasters can be rented from the academy.
Wooden waters were actually used by medieval masters. Therefore, their use as training tool is historically accurate.

Swords and Bucklers

One-handed sword (Kovex Ars) and buckler (Get Dressed For Battle).
Pictures of various events attended by members of the DMCA.